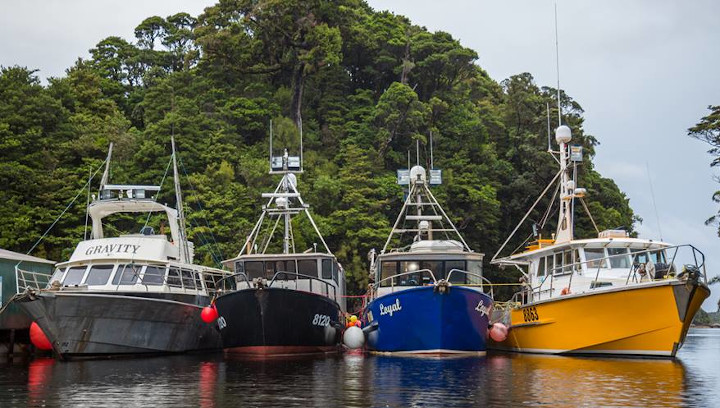 John Smith blurb:
"That the CRA8 industry continues to be a national leader in sustainable rock lobster fisheries management. Advancing the interface between commercial fisheries and marine environmental integrity is critical in maximising the economic return for members and the nation from a limited natural resource."
As a result the role of the Association has expanded greatly since its inception.
Ongoing monitoring and development of appropriate management strategies (more formally known as Management Procedures) remains a major focus for the Association. The objective of the CRA8 Management Procedure is to maintain a very high abundance of rock lobsters of all sizes. In turn this provides the opportunity for the fishermen to maximize their financial return by choosing when to fish and by catching the sizes that are most in demand at any particular time.
Protection of the property right that quota provides, as well as access to the productive fishing grounds that is inherent in this right, is another important function. It advocates on behalf of the CRA8 industry in numerous forums. This necessitates regular contact with other groups within the fishing industry and non-commercial sectors, as well as MPI and other central and local government departments.